The Hollywood castle is the perfect place for anyone looking for a great location for anything from music videos to reality TV. The Hollywood Castle has something for everyone.

The solitary environment is perfect for shooting, and the hidden location is perfect for anyone not wanting to stray far from the lifeline of Hollywood.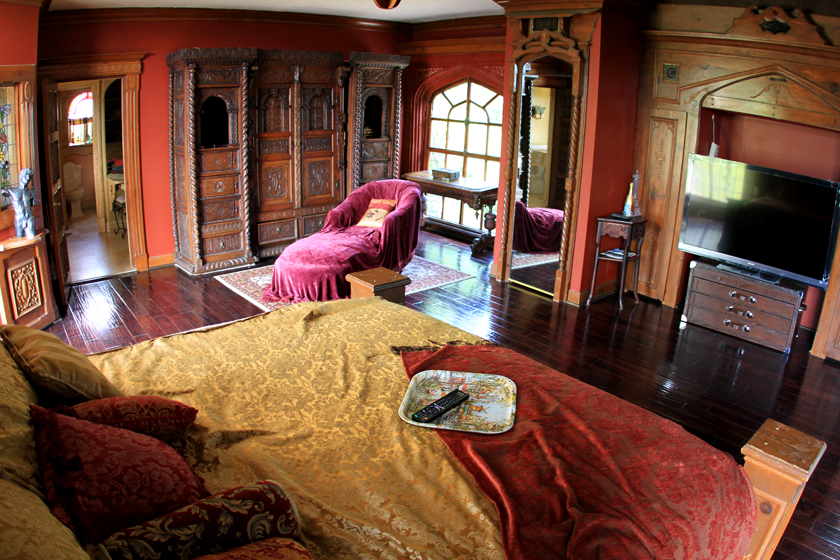 The only limitation is your imagination. The castle is not a hotel, there will be no tenants there to bother or interrupt your shoot.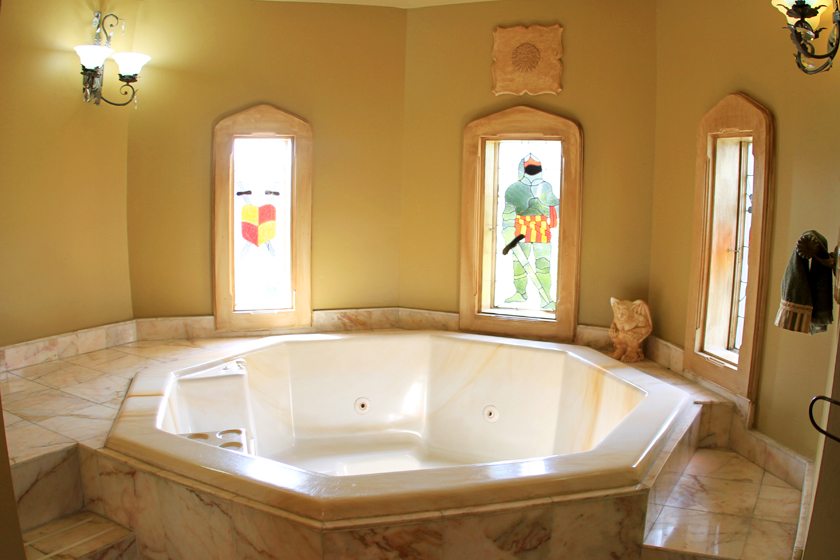 This giant estate is also perfect for large gatherings or big groups. The Hollywood Castle is ready for you.

Check out The Hollywood Castle listing on HomeAway.

To contact The Hollywood Castle, click here.